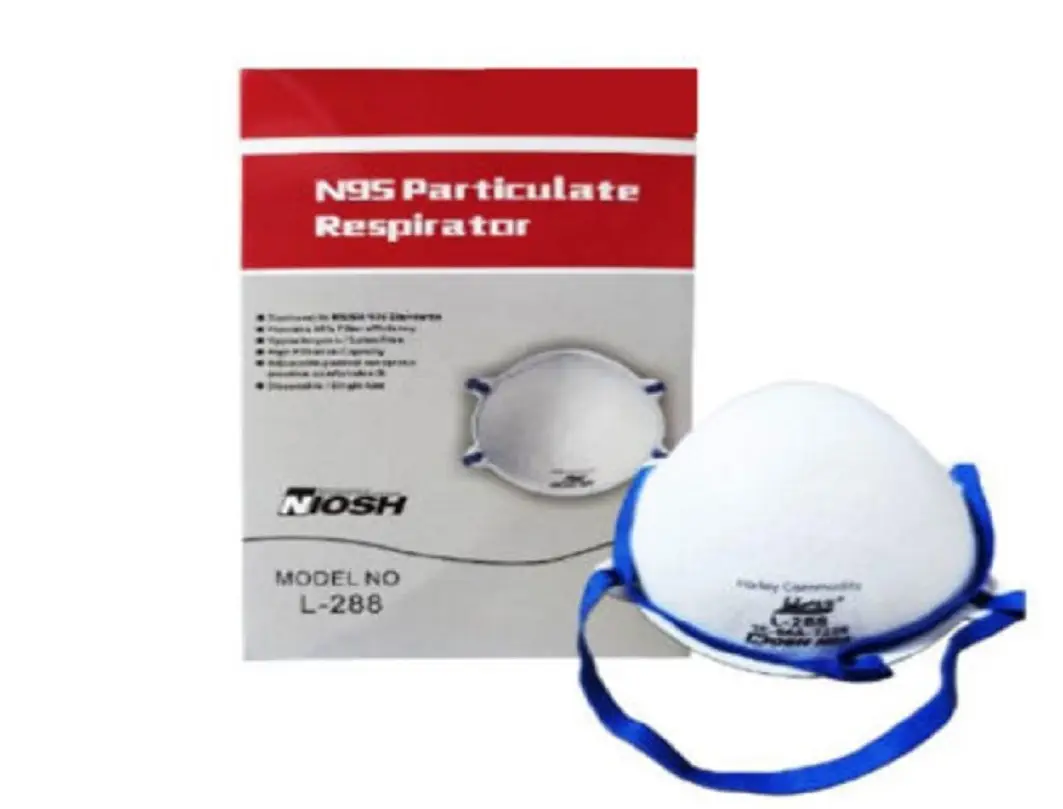 Surgical Masks, NIOSH N95 masks, Surgical N95 masks, FFP2 masks, visor masks, and faceshields.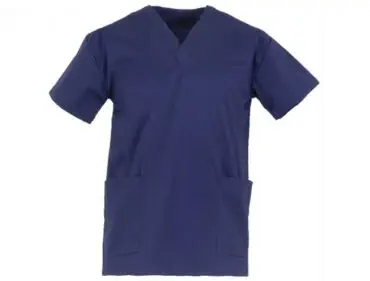 Isolation and surgical gown, protective coveralls, boot and shoe covers offering full body protection.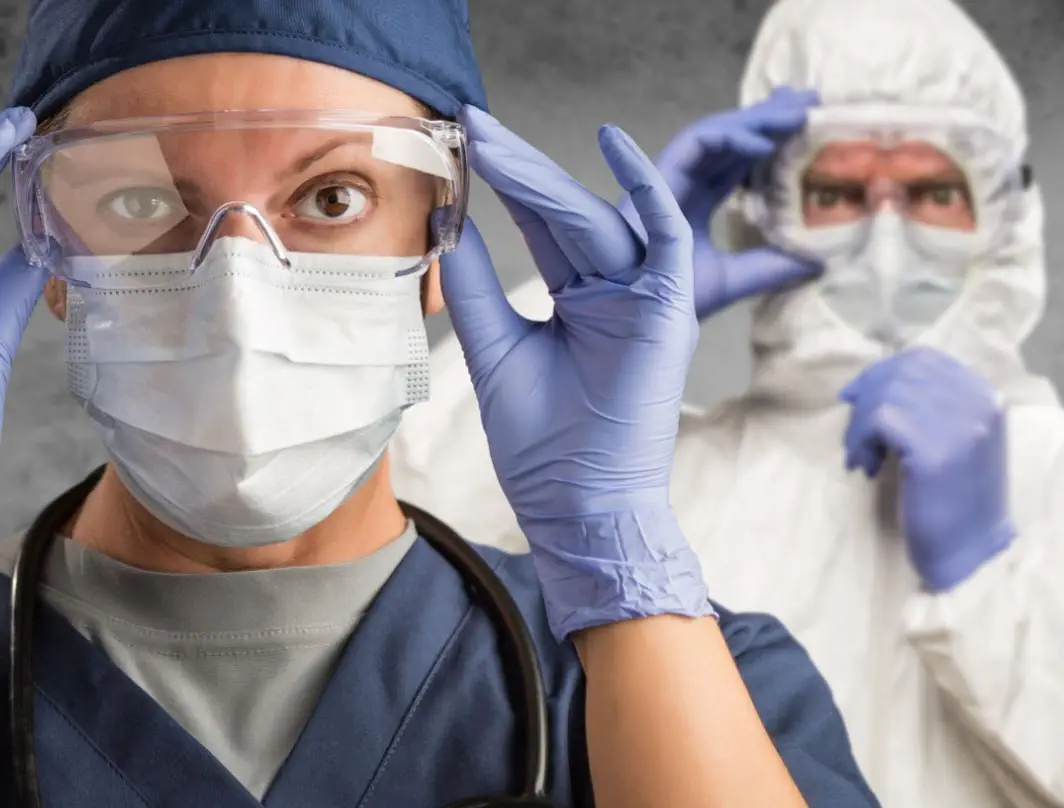 From ventilators to hospital beds, we supply a range of medical equipment.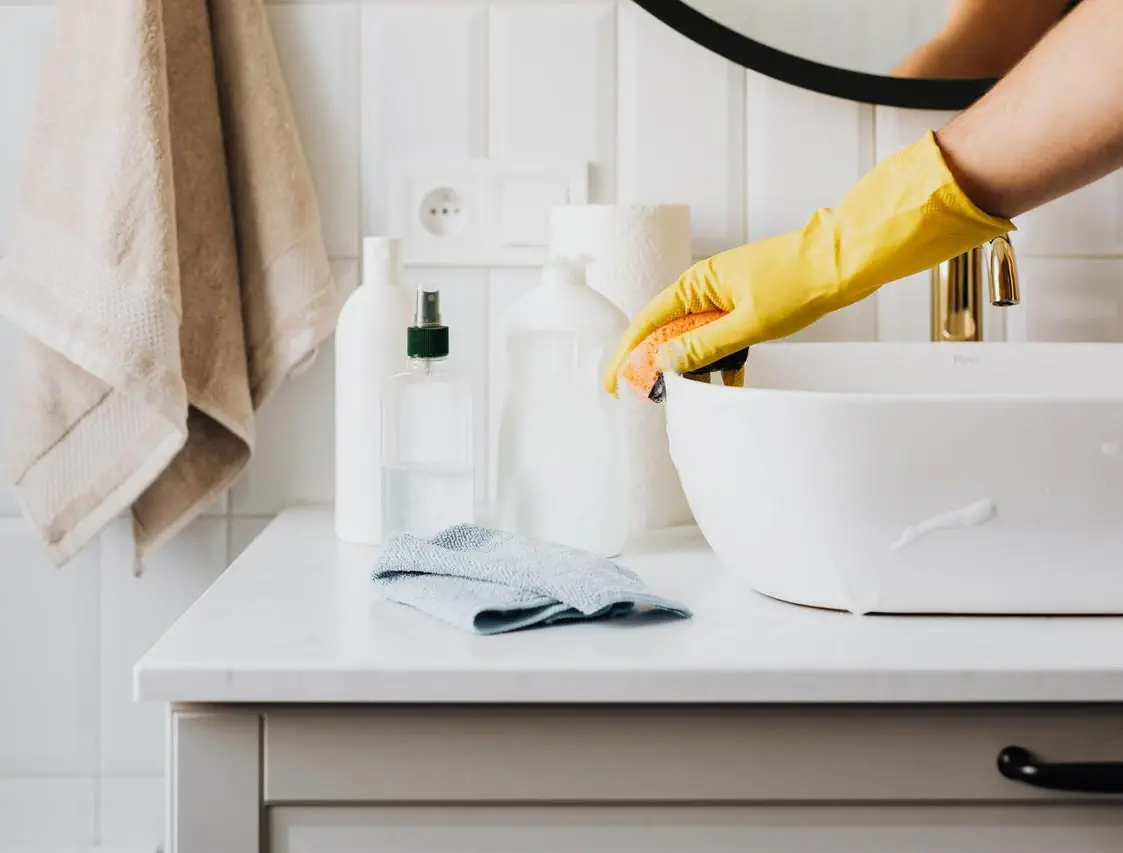 Our range of disinfectant products includes Isopropyl wipes, hand sanitisers, and hospital-grade disinfectant.