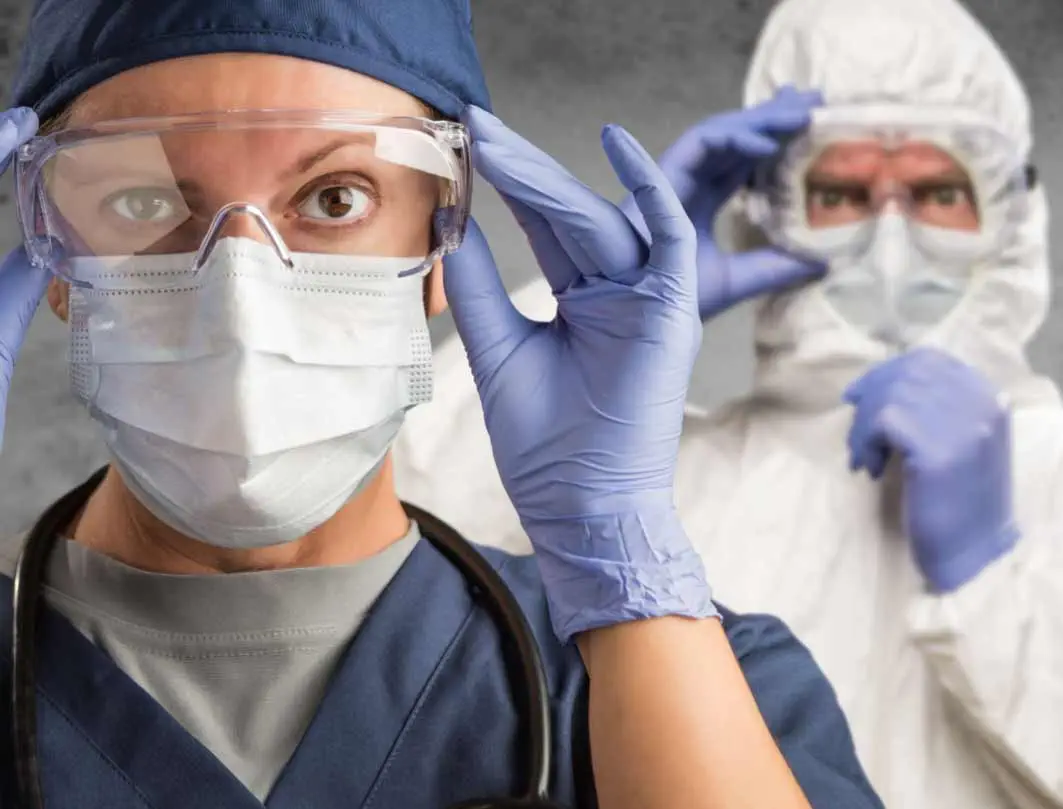 Supplying a wide range of high-level essentials including N95 and surgical masks, isolation and surgical gowns, scrubs, protective coveralls, gloves and disinfection chemicals.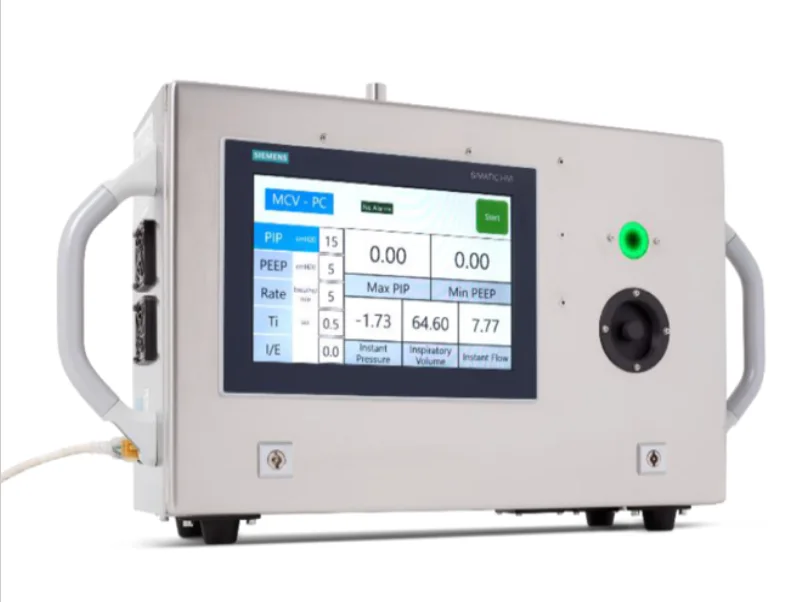 Almitas Group provides a variety of medical equipment to the medical sector worldwide. From blood-pressure readers to ventilators and hospital beds. Our top-quality products have helped with the care of many in hospitals, aged care facilities and local surgeries.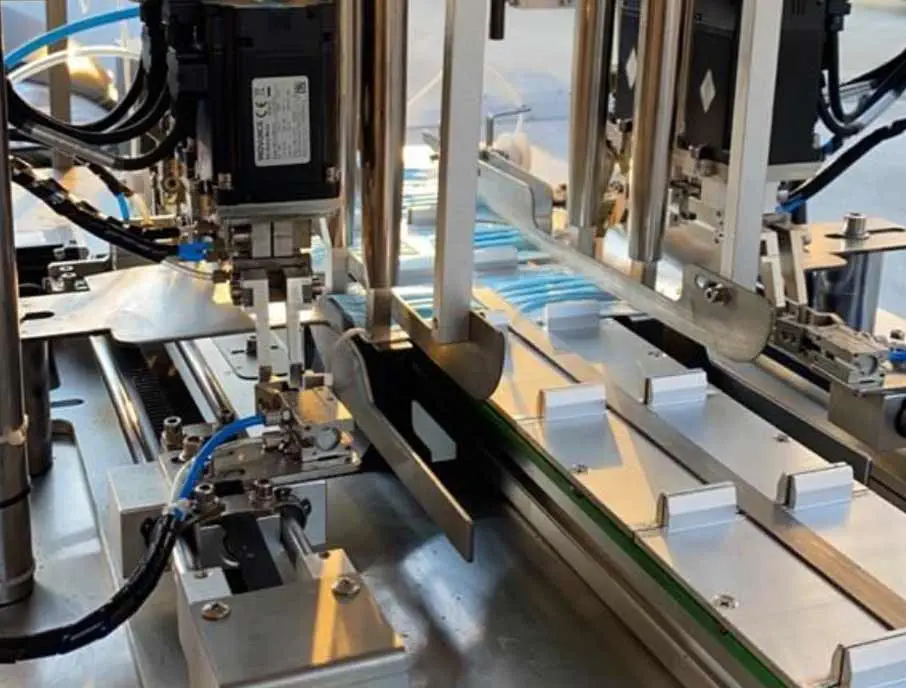 Our manufacturing facilities in Melbourne, Sydney, Guangdong, Hong Kong and Zhejiang produce high-quality surgical masks, disinfection chemicals, gowns, coveralls and other protective attire and consumables for all corners of the globe.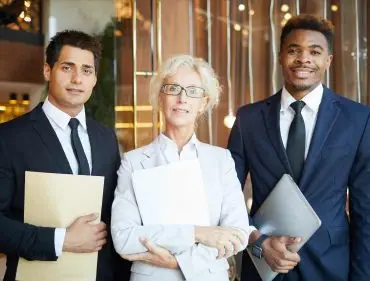 Working with our world-wide strategic partners, Almitas Group provides access to highly sought-after items with efficient lead times and manageable quantities.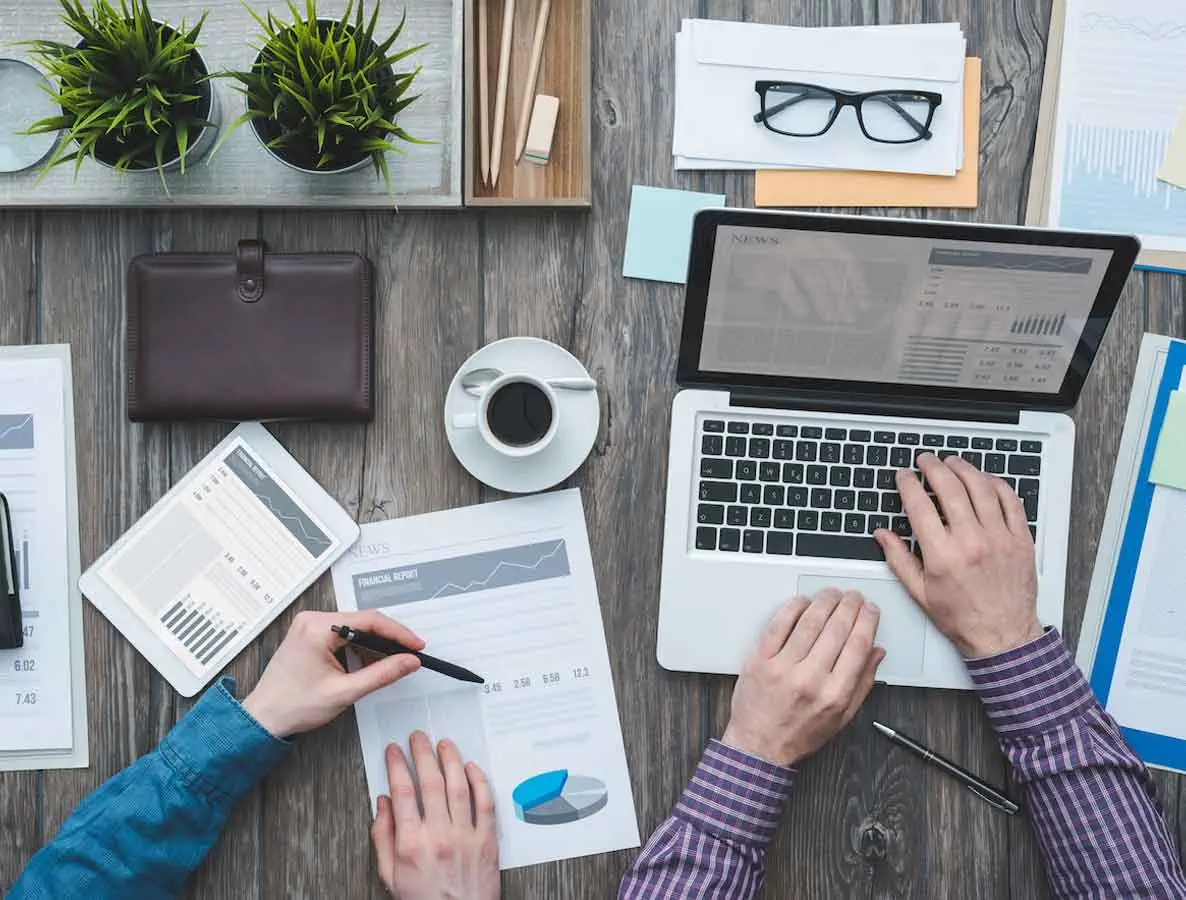 By working closely with you, Almitas Group provides you with the best possible options for your purpose and needs.